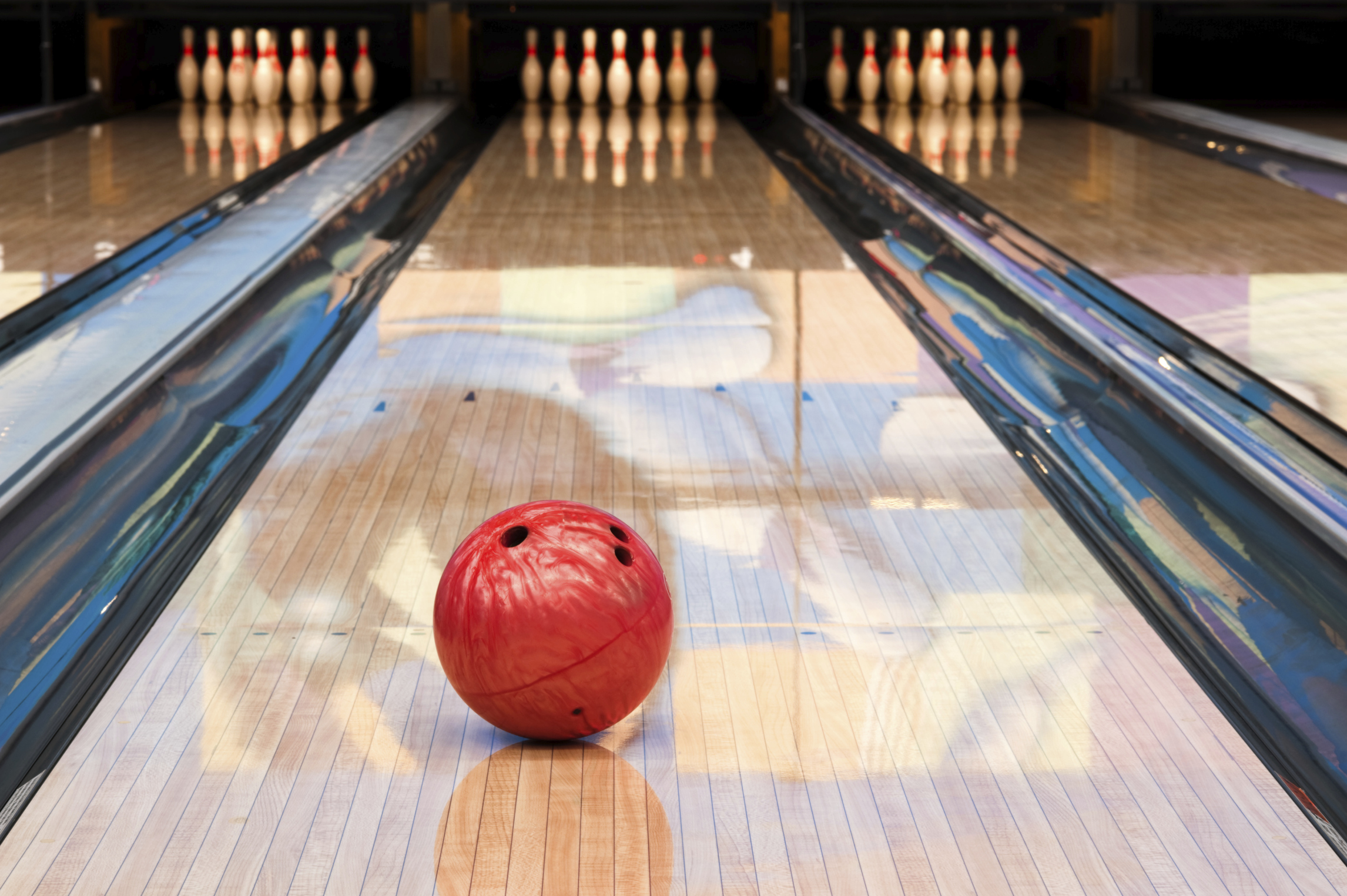 Tiki Bowling Lanes & Restaurant
1521 Tiki Lane Lancaster, Ohio 43130
740-654-4513 / Greg Russell-Proprietor
BPAA-BCAO and the Southeastern Bowling Proprietors Assoc.
Tiki Bowling Lanes & Restaurant
1521 Tiki Lane Lancaster, Ohio 43130
740-654-4513
Greg Russell/Proprietor
Email

FEATURES @ TIKI LANES


Where are you located?
Location:
We are located in Lancaster, Ohio
Coming from Columbus:
St. Rt 33 Business exit to Lancaster
In Lancaster, turn left on Fair Ave. (will dead-end to Sheridan)
Turn Left on Sheridan
Turn Right on Tiki
We are located on the Left

Who do I contact to start up a new League?
Contact Wendy for League Information 740-654-4513

Is Childcare available?
We supply childcare for league bowlers only.

Do you have a Group Rate available?
Yes (please call for details 740-654-4513)

Can we rent out Tiki Lanes for Corporate Parties?
Yes you may rent Tiki Bowling Lanes out for Corporate Parties with No Extra Fees (but to reserve the full establishment, you must have a least 100 people).

Do you have Bowling Balls and Shoes for all ages?
We have from #6 to #16 bowling balls and we have little size 9-10-11-12-13-1-2-3-4-4½ for kids, and men's sizes
5 thru 16 and ladies sizes 5 thru 11.

Can I have my class re-union at Tiki Bowling Lanes?
Yes (please call for details 740-654-4513)

Can I have a Fundraiser at Tiki Bowling Lanes?
Yes (please call for details 740-654-4513)

Can our school have our after prom at Tiki Bowling Lanes?
You Bet. We have Fisher Catholic & Amanda Clearcreek's already.

What major credit cards do you take?
We accept Visa, MasterCard and Discover Card only.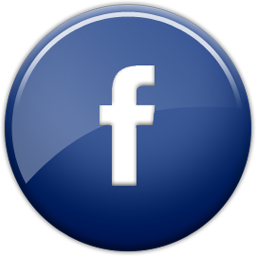 Tiki Bowling Lanes opened in 1962 on what was then known as Krouse Road and was later renamed in honor of the business. A Nov. 29, 1962, Lancaster Eagle-Gazette article described the 32-lane alley as "one of the most beautiful, well-equipped bowling lanes in Ohio.

Thanks to a major renovation that included the addition of 10 lanes in 1972, Tiki has hosted numerous local, statewide and national bowling tournaments over the years. For the 2007-2009 seasons, it was the site of the Ohio high school state bowling finals; state tournaments are scheduled at Tiki through 2015.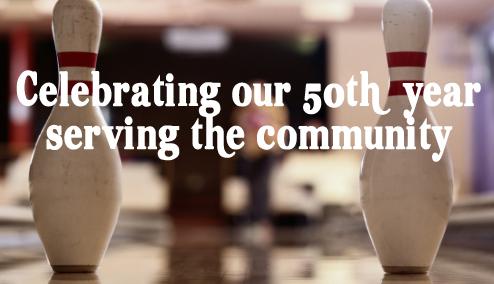 RATES
Bowling Day Rates
Adult $4.25
Youth $3.25
Senior $2.75

Evening Rates
Adult $4.75
Youth $3.75
Senior $3.00

Shoe rental $2.50
Tiki Bowling Lanes & Restaurant
1521 Tiki Lane Lancaster, Ohio 43130
740-654-4513 / Greg Russell-Proprietor

SPRING / SUMMER HOURS
Monday/Tuesday: Closed
Wednesday/Thursday: 11am - 10pm
Friday: 11am-11pm
Saturday: 12 Noon-11pm
Sunday: 12 Noon-10pm
Closing Times subject to change
call ahead for open bowling hours